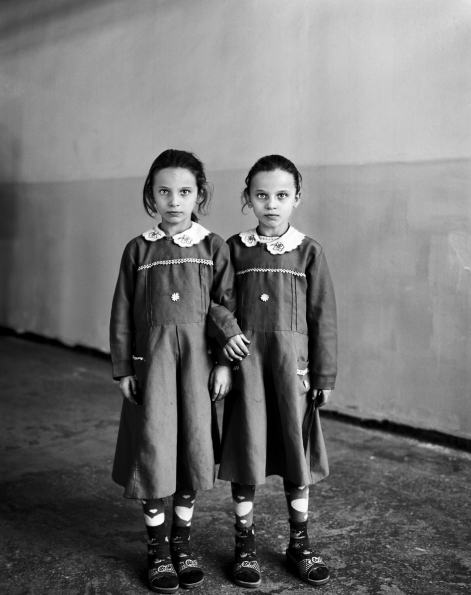 In Eastern Turkey, a long low level conflict between Kurdish separatists and the Turkish state has claimed the lives of many thousands.
One of the consequences of this conflict is that it has deprived the most invisible and vulnerable members of that society, in this case young rural girls, from the most basic education.
In an attempt to address this issue a government campaign, "Let's Go to School" was launched.
The campaign has been a success in getting record numbers of rural girls into school.

---
| | |
| --- | --- |
| Camera Maker: | |
| Camera Model: | |
| Shutter Speed: | |
| Aperture: | |
| Focal Length: | |
| ISO Sensitivity: | |
| Time Taken: | |
| Exposure Compensation: | |
| Metering Mode: | |
| Flash Fired: | |