L'extension du Denver Art Museum (Frederic C. Hamilton Building),
par Daniel Libeskind.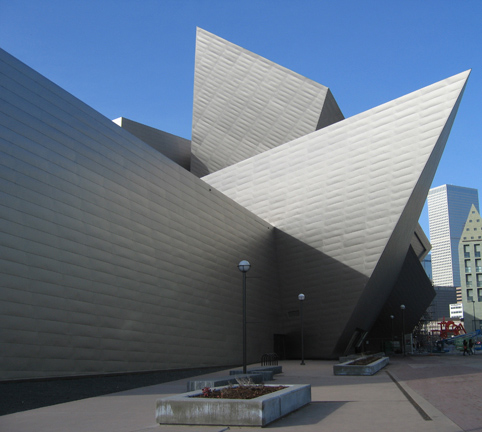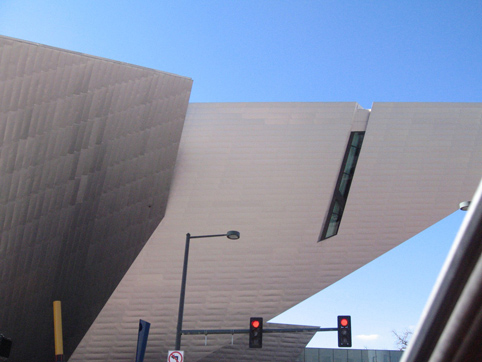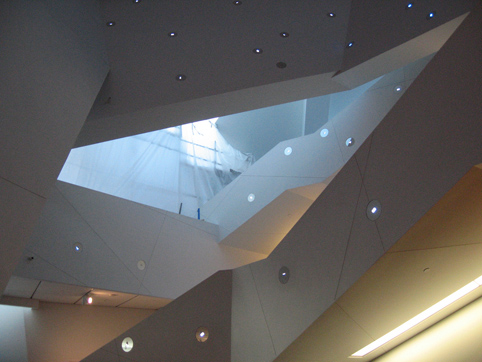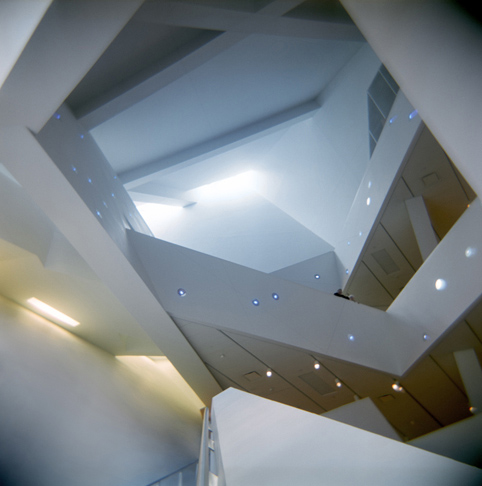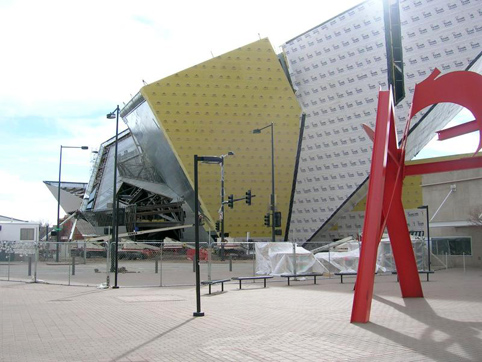 Liens :
Daniel Libeskind sur Wikipedia.
Voir la page « Extension to the Denver Art Museum » sur le site de Daniel Libeskind.
1 comment for "Hamilton Building (USA)"
abderrahman dit :
janvier 6th, 2010 à 17:06

Merci pour les photos et bon courage !
Post a comment
You must be connected to post a comment.