La bibliothèque de Seattle,
par Rem Koolhaas.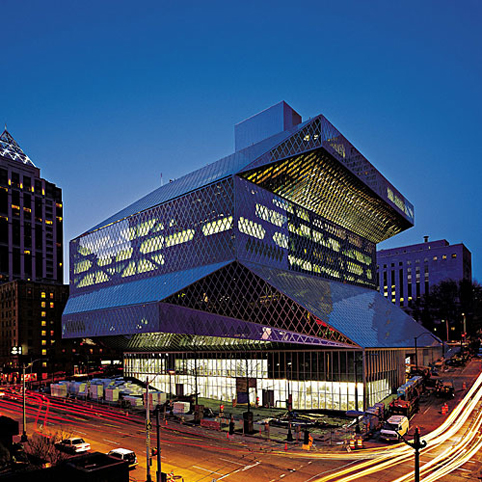 Télécharger un descriptif illustré (en anglais) :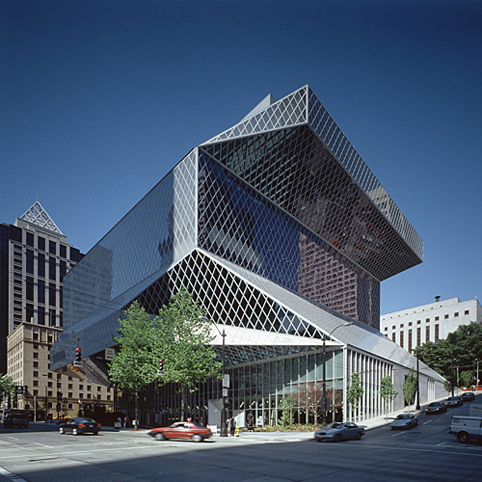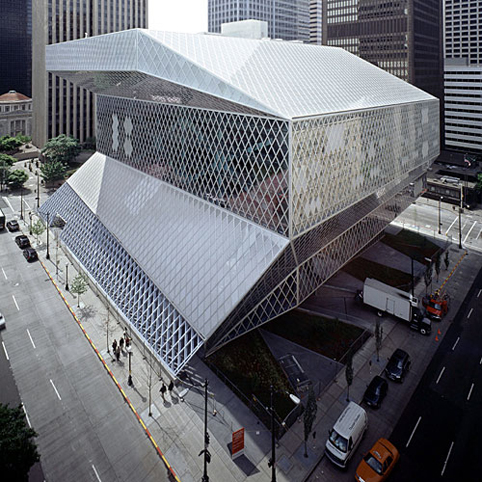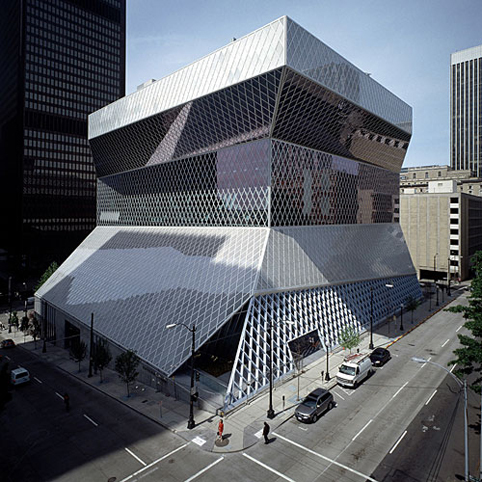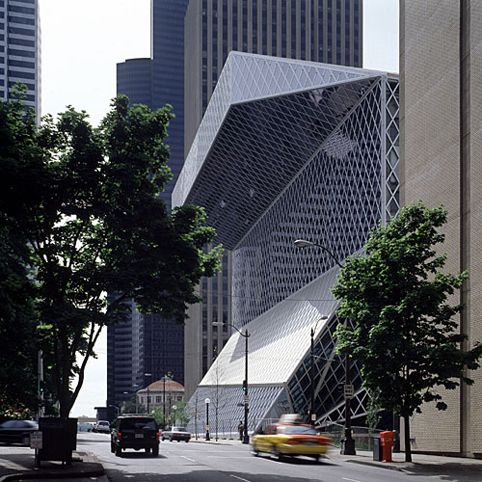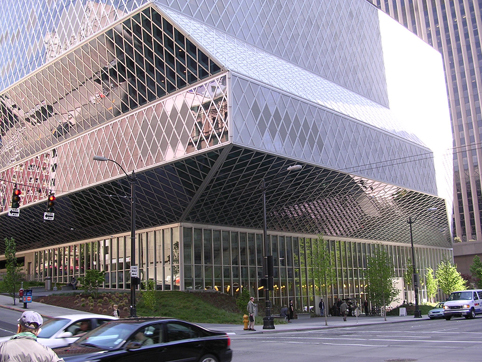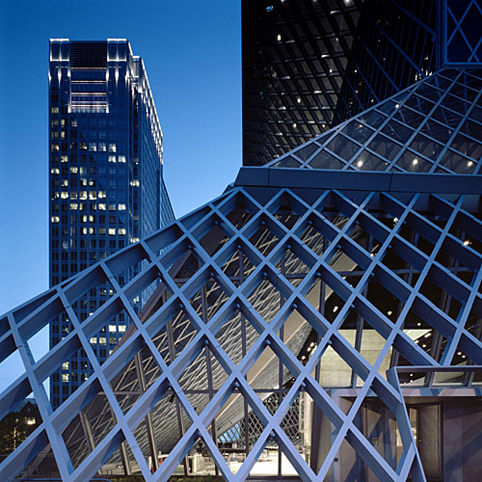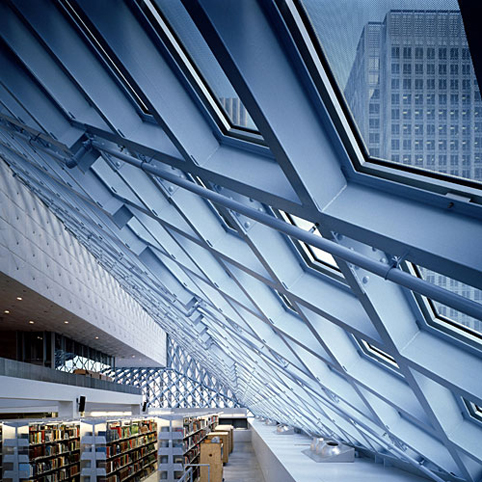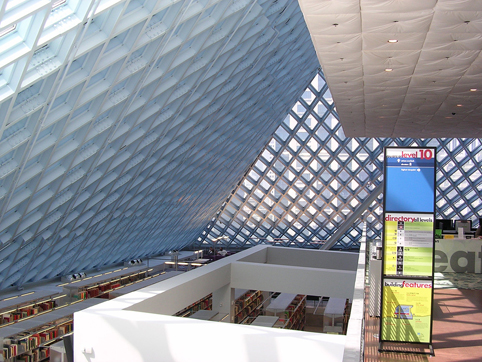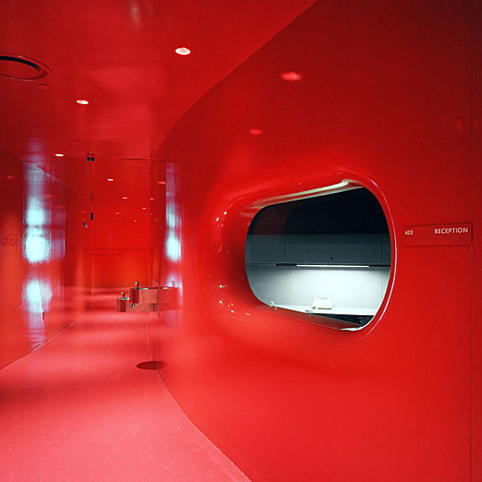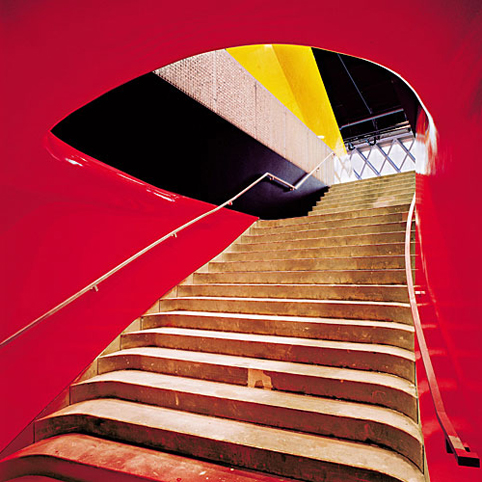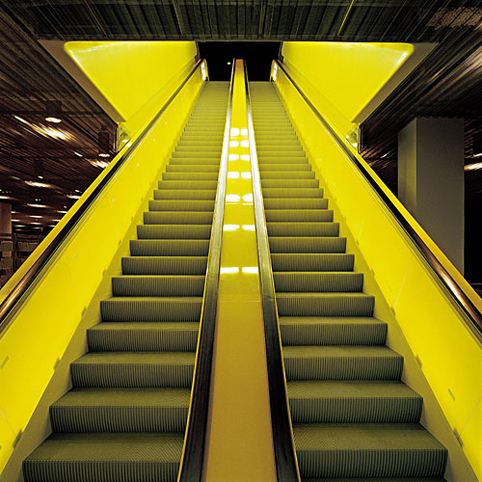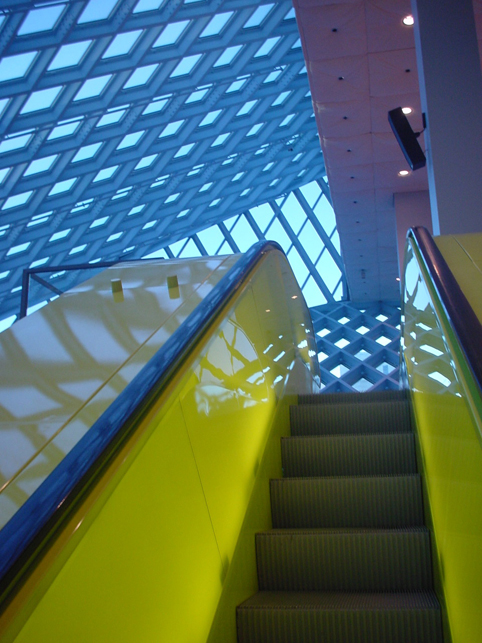 Liens :
1 comment for "Central Library, Seattle (USA)"
Muzigwa KASHEMA Justin-Gratien dit :
novembre 24th, 2007 à 17:44

This is another breakthroug in building technology design.
Congratulations.
Hopping it has respected the recent ecological requirements in buildings matters.

Sincerely yours,

M.K.Justin-Gratien
Research Director and Senior Lecturer
Post a comment
You must be connected to post a comment.